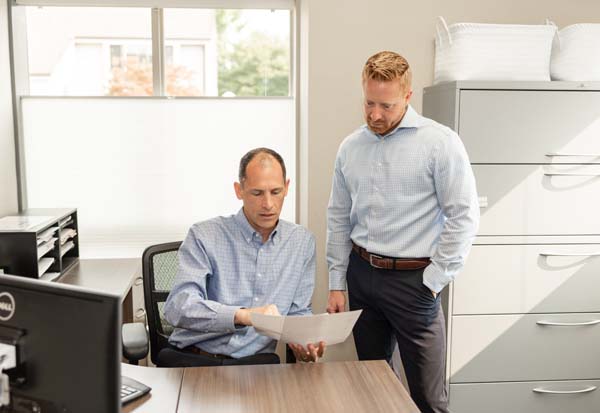 Our primary purpose is to provide the highest quality dental care possible to all our patients. We strive to provide quality, comfortable dentistry to all adults and children in a friendly, relaxed professional atmosphere. Each patient deserves our focused attention and best efforts to make his/her experience one that stands far above average. Our practice depends on the success of these efforts.
Excellence – We strive for a standard of service that exceeds patient expectations.
Integrity – We honor ourselves and others by upholding our word and holding true to the standards we set for ourselves.
Compassion – We treat others with respect and seek to alleviate their suffering.
Teamwork – We work collectively towards common goals and understand that we are more powerful as a group than as individuals. We want each other to be successful.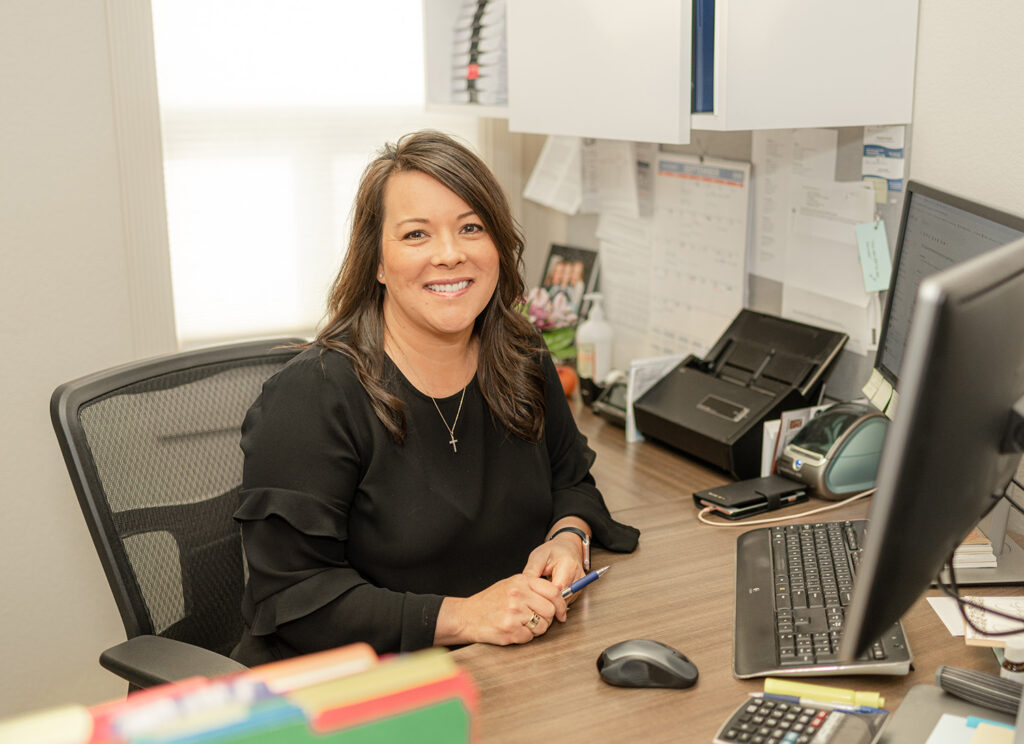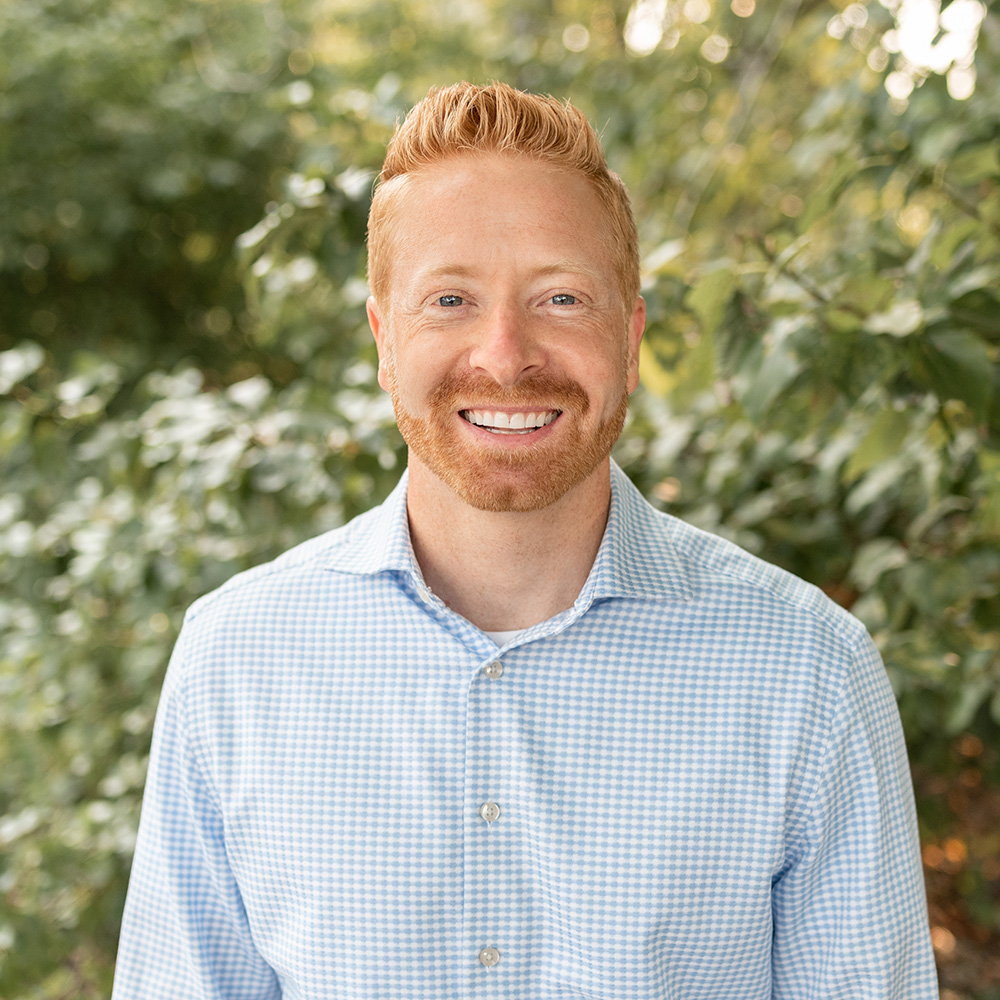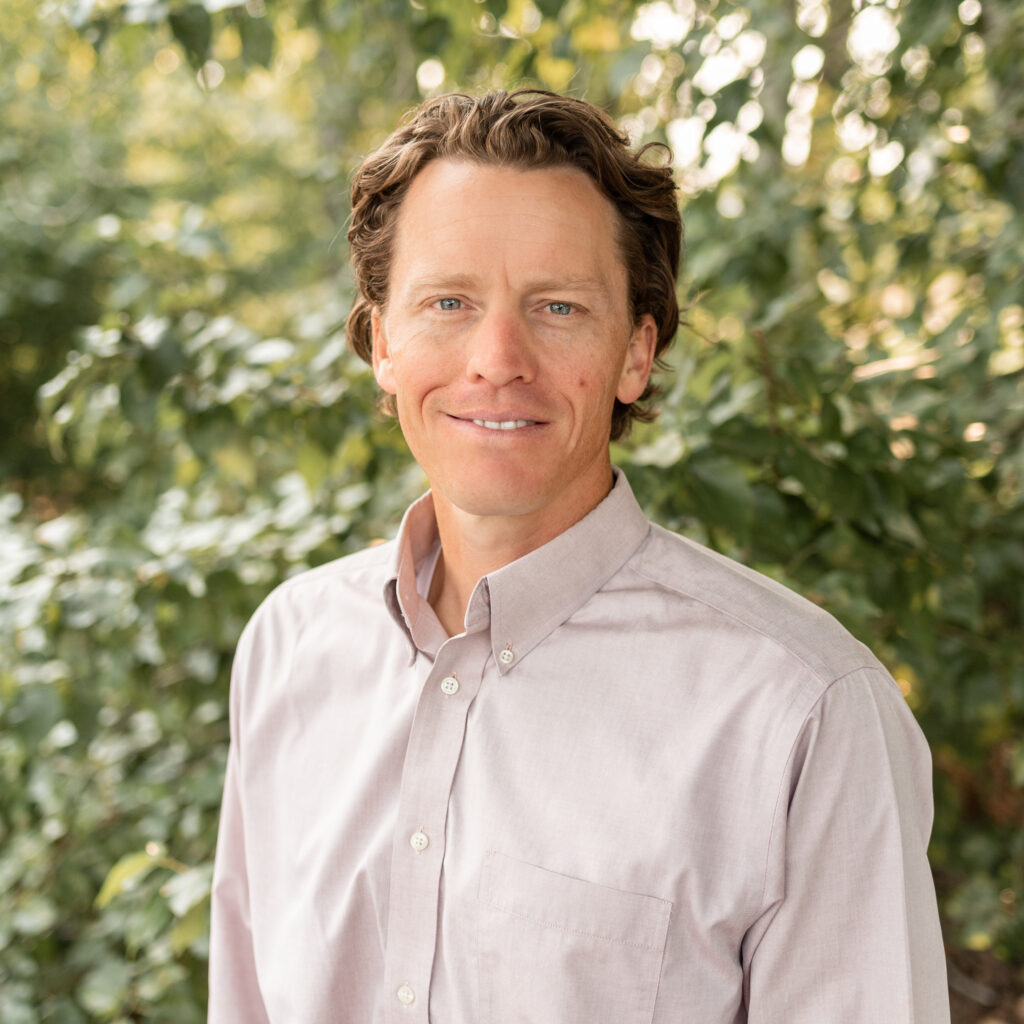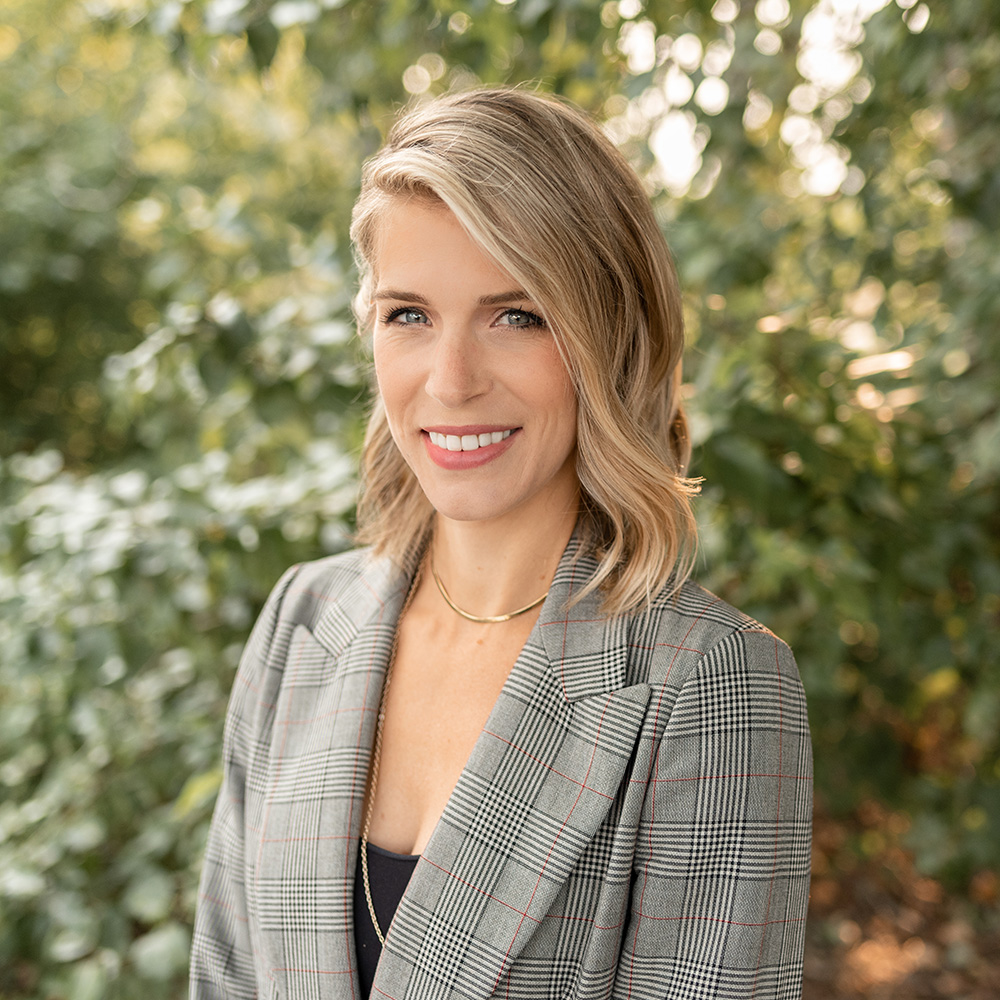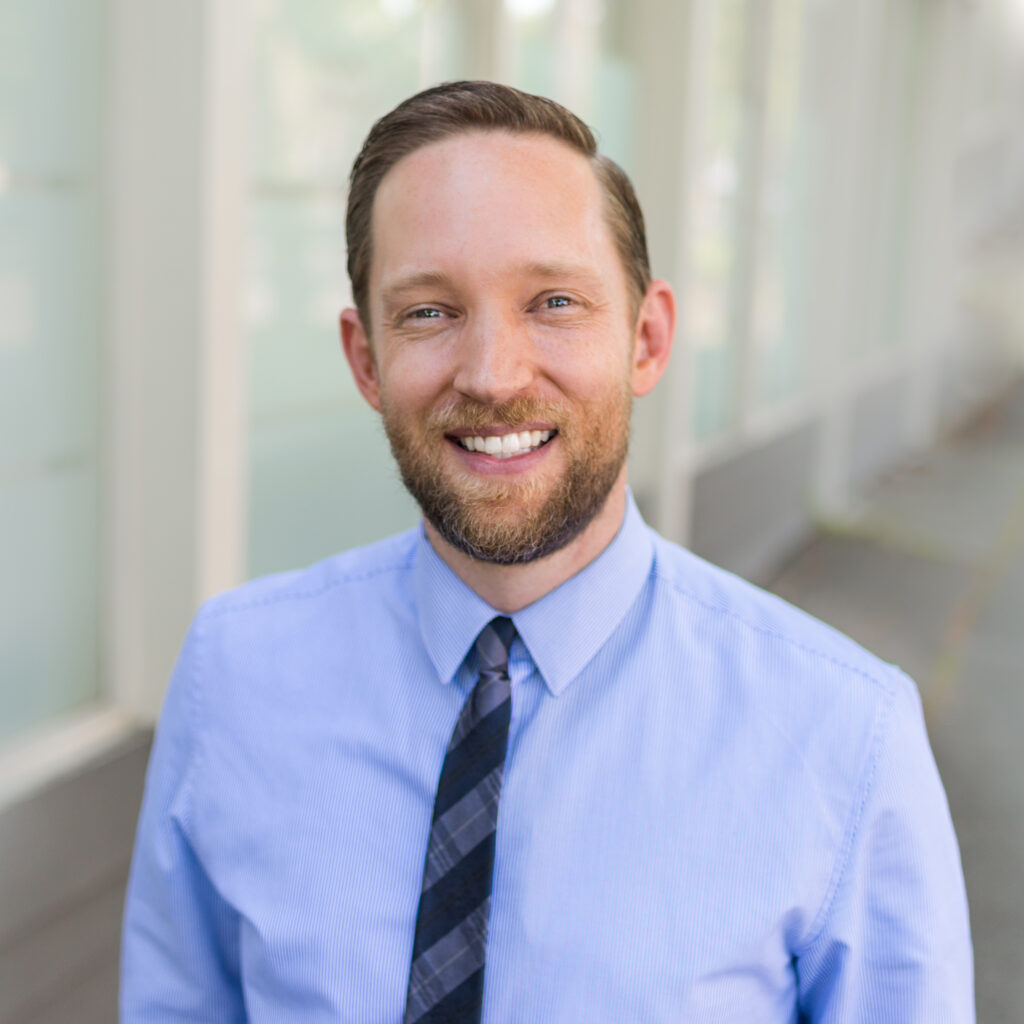 Regional Clinical Director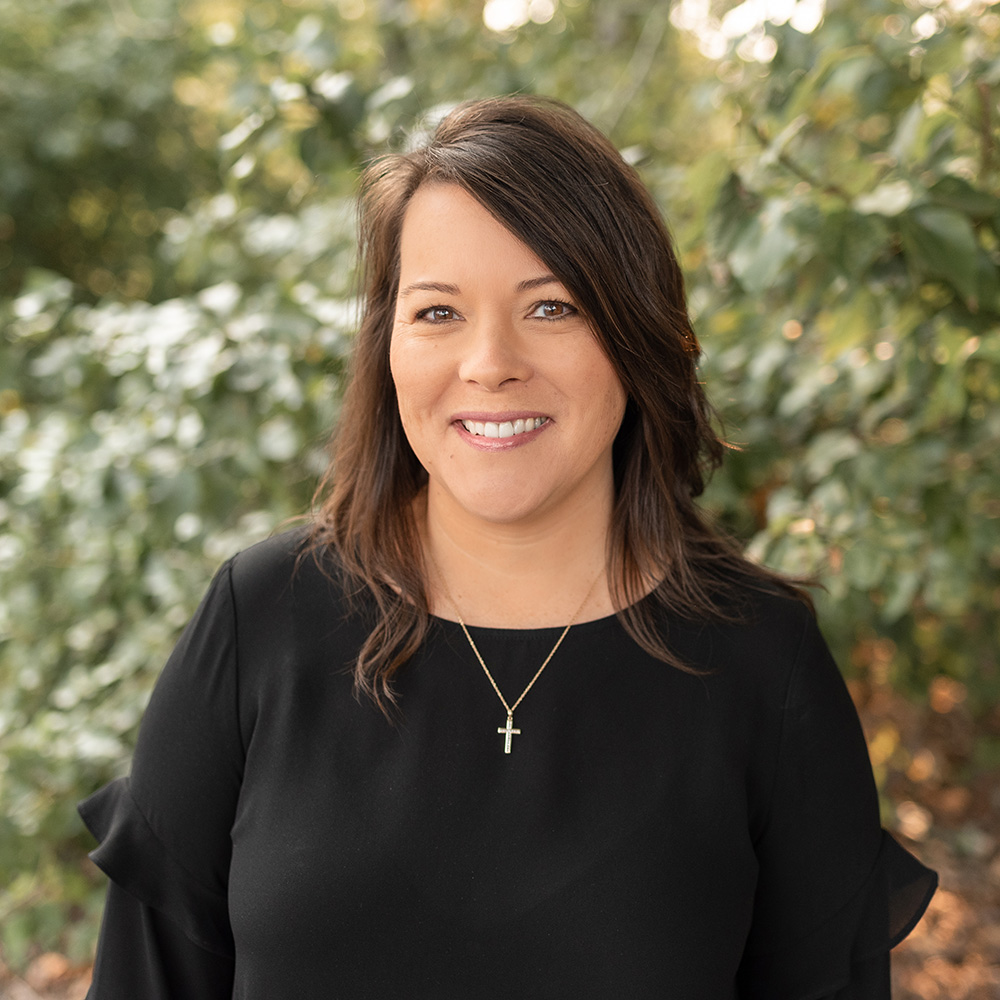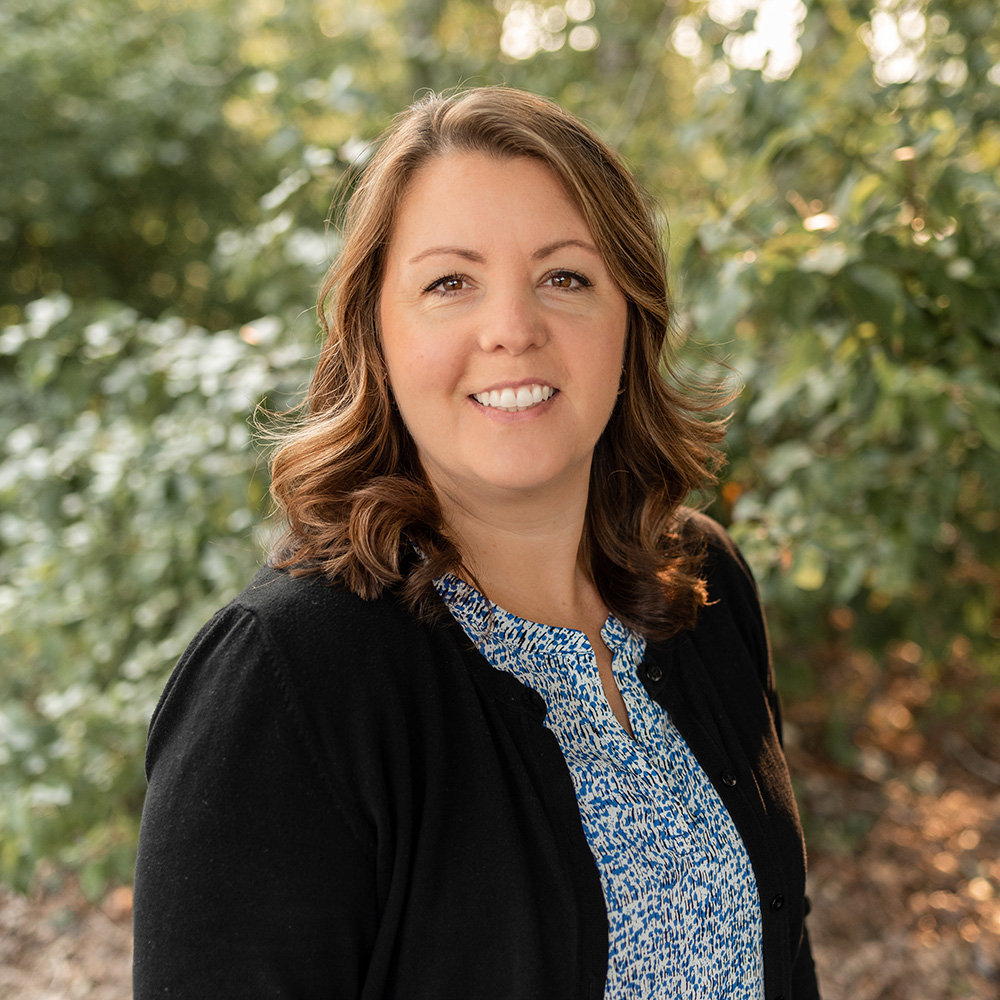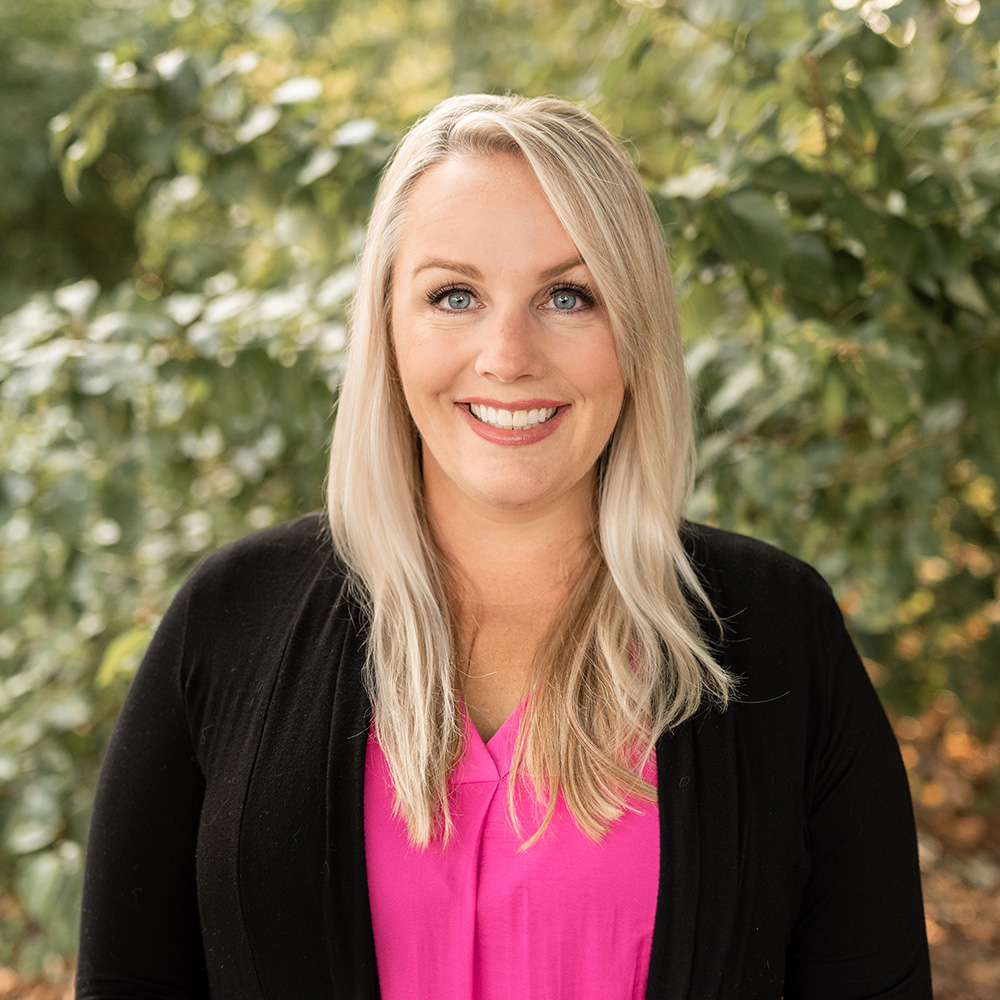 Director of Revenue Cycle Management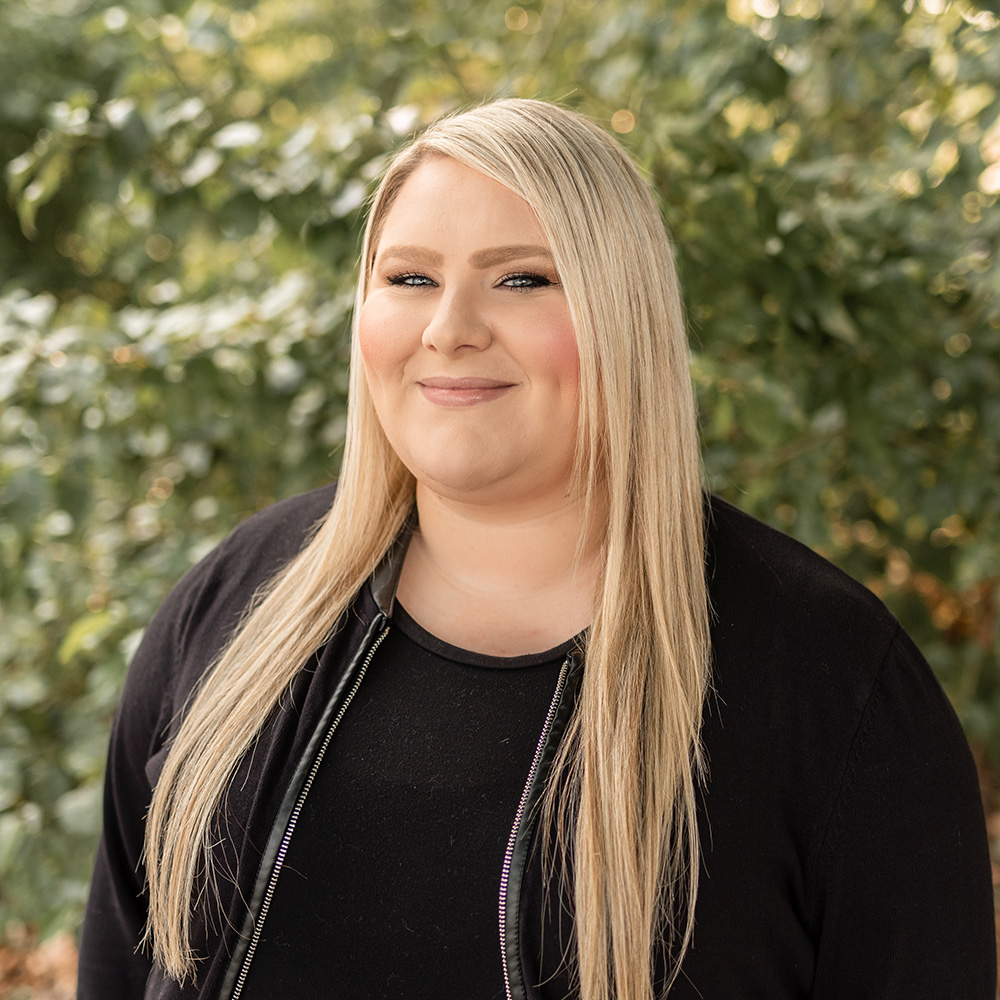 Revenue Cycle Specialists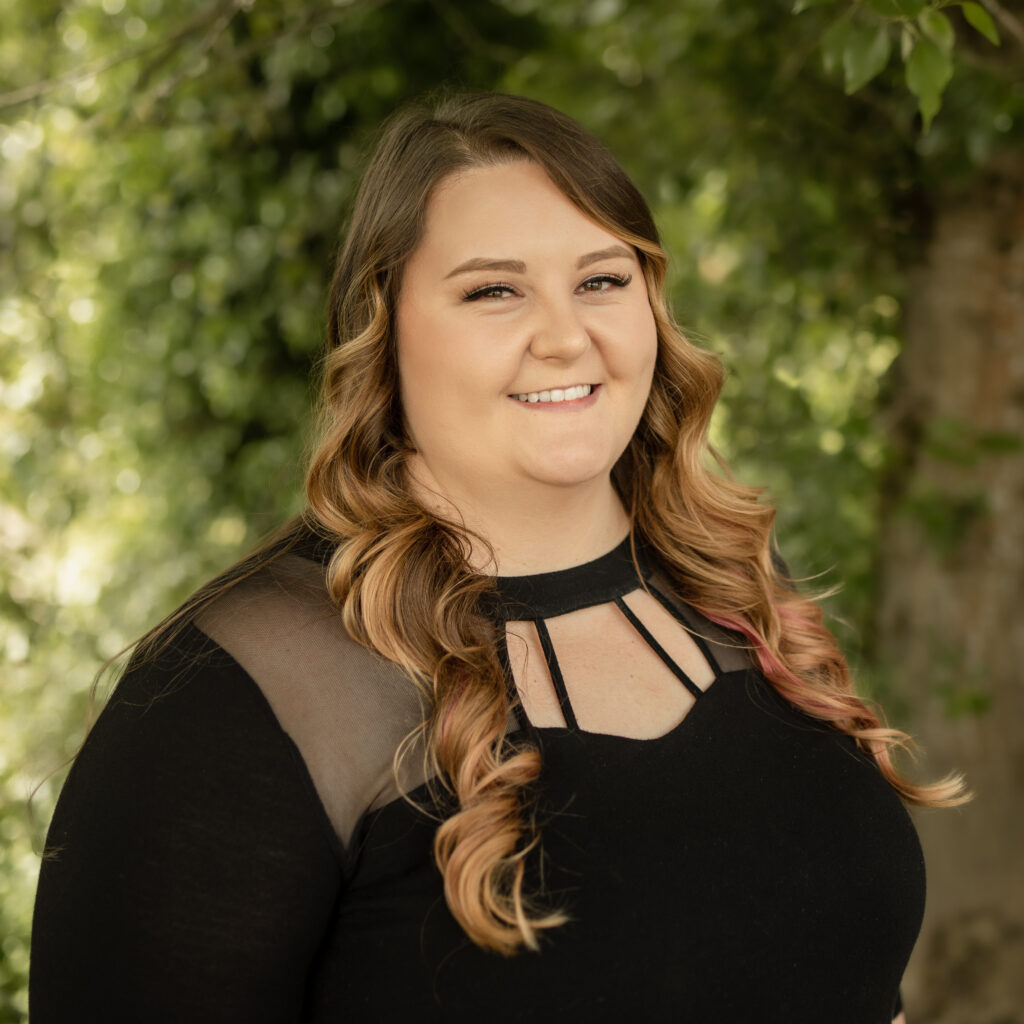 Revenue Cycle Specialists